How to make money from telegram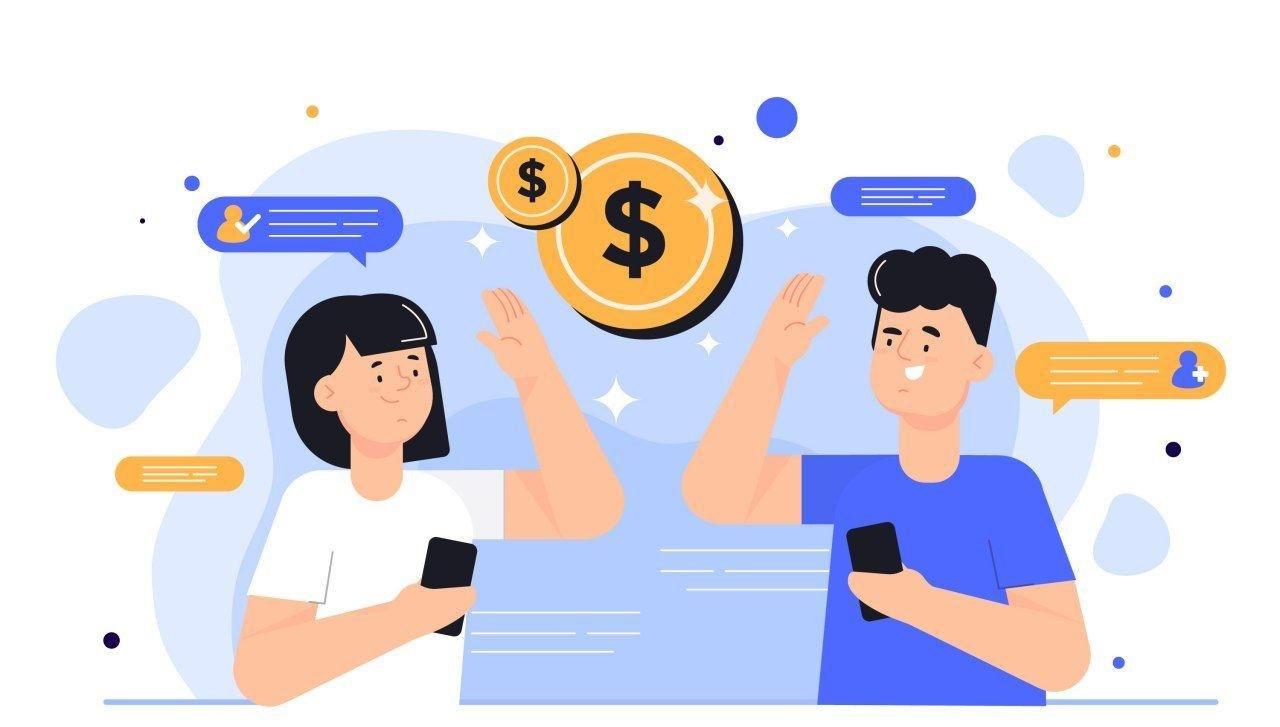 Today we want to show you How to make money from telegram channels and groups and earning money from moderating a channel
In this years social media platforms changed our life and people spending so much more time on different applications like telegram, instagram and facebook. One of the best picks from this list is telegram, now it's like a creative child that want to grow more and more and this amazing application helps too many businesses even more than other social media platforms. Everybody thinking how they can make money from this platforms and today we want to show you How to make money from telegram and share some tips with you. stay with us.
Make money from telegram channel or group
Telegram have several features that let you promote your business or start blogging and sharing your minds. one of the most important features is creating telegram channel or telegram group. In telegram channels just admins can share posts and there is a post views counter that let you know how many people seen your posts and also just admins can see other subscribers.
In telegram groups everybody can see the list of the members but the owner can hide the list and also everybody can talk and share their minds, it's good for communication. also there is an option that show online members.
One of the best ways to be rich in on telegram is creating a telegram channel or group and start Making money from telegram channel or group. There is too many ideas to turn your time into the money on telegram and we will explain some of them
Earn money by telegram channel advertising
One of the most easiest ways is earning money by telegram channel advertising. that means you have to create a channel and select a subject and start sharing posts and inviting people. To start you can invite 200 people in your channel and to add more people you can buy telegram members or you can share your channels links to other and let them join there. once your channel reached to a good number of subscribers and viewers, you can ask other channel owners to promote each other in your own group, that's easy and usually works great and by doing that you will find more real members as free. Once your channel grows, you can put your contact information in your channel bio and you can attract people and other channels and as a channel promoter you can earn money.
Even you can decide to sell your channel and sell that to other people and i know there is some middle websites and telegram channels that can sell your channel in a good price.
Be a telegram channel moderator and make money
There is another idea to earn money on social media platforms. you can Be a telegram channel moderator and make money. to do that you have to send direct messages to channel owners and ask them to be their moderator. The important note is you can send messages to 30 non-mutual telegram users and of they report you as spammer, this numbers will decrease much more. so we prefer don't spam messages with your main telegram account and it's better to buy telegram account and start spamming. This telegram accounts has been created by virtual numbers. the virtual numbers are not physical like a SimCard and no need identity verification to use them.