motion graphic designer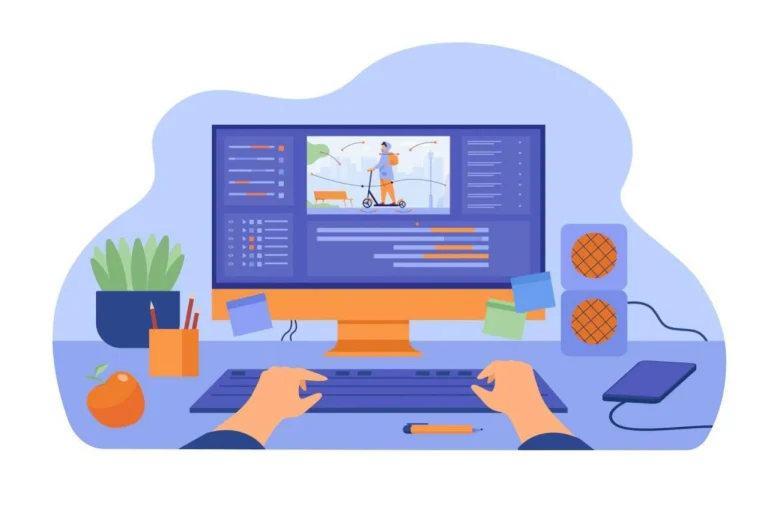 The motion graphic designer is on of the experienced members of our team، Rubixads!
Motion graphics is an animation, but text is a major component. Basically, this is motion graphic design. In it, the combination of sound, movement and graphic design are well combined.Ever since motion graphics first came on the scene, there has been debate about the boundary between them and animation.
why we need motion graphic designer?
we need to a great designer because we can be more effective in our business by motion graphic vedioes!
Motion graphics are a way to communicate with the viewer and add depth to the story. Along with music, they can have a great effect on the viewer. We use them to create advertisements, training, title sequences for movies, videos and to share information. Many successful people, teachers, YouTubers use motion graphics in their business to help you convey their message. Also, the government uses motion graphics in television programs and advertisements.
our designer is one of the best in this field, so you can leave your work progress to us with ease. In motion graphic design, it is very important to be professional, creative, precise, and play with images and colors.
buy motion graphic design
if you want to connect us for design, tap here
also you can design logo and banner for your business to be more attractive and professional!
if you need to boost your telegram channel, you can use motion graphic for create advertisements, to teach, title sequences for movies, videos and to share information.also you can be more attractive by get help from a motion graphic designer in your business!