How to share instagram story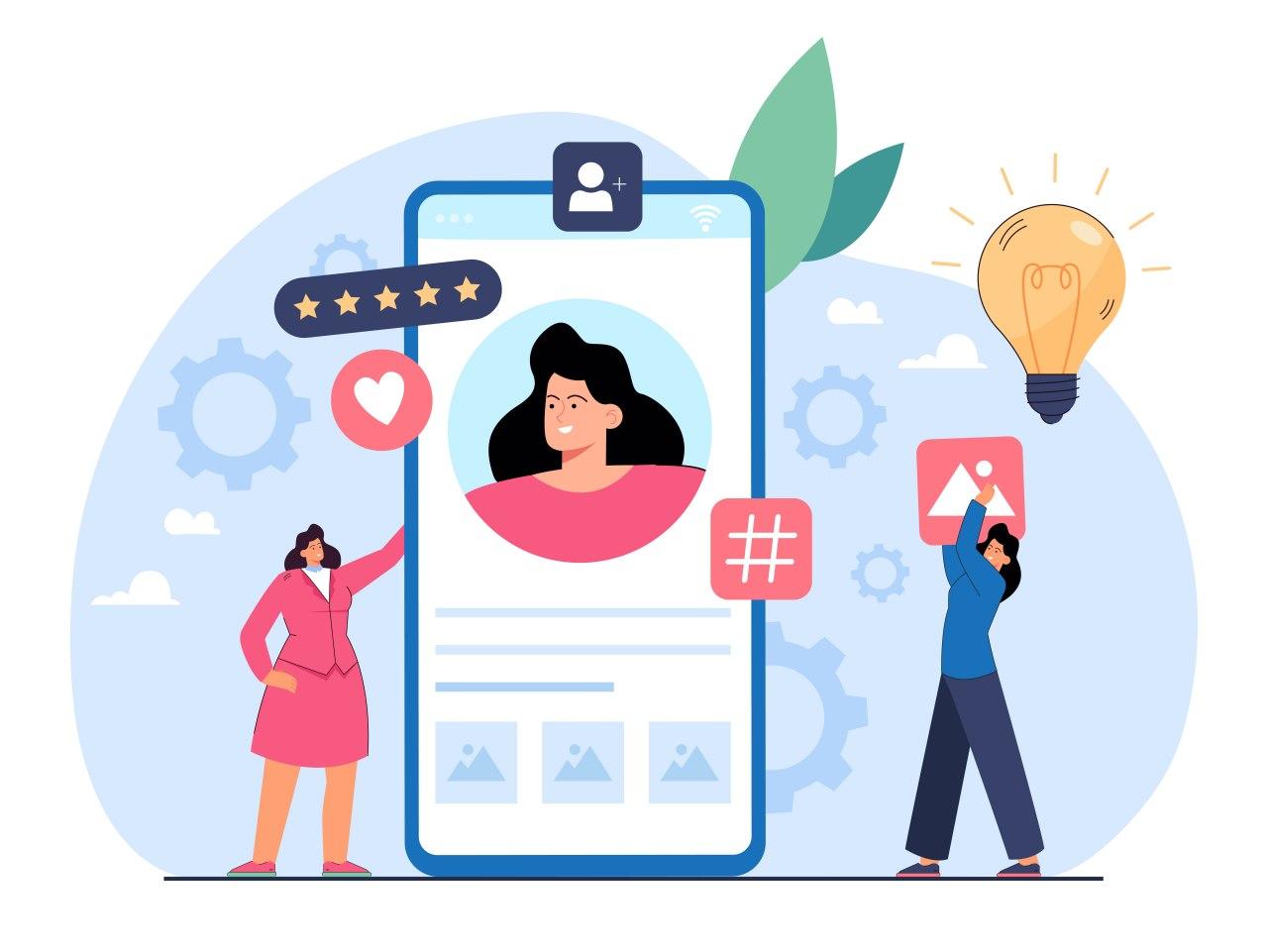 Today we want to show you How to share instagram story, by your camera and from your gallery in some easy steps.
Let me give you a view about the instagram and then we will go on the main title. Instagram is one of the social media applications that you can use it for you business and you can also use it for personal usages and chats and too many other things. There is too many features available in instagram and one of the most important features is Story and that's why today we want to explain How to share instagram story and boost your instagram engagement and increase your audience through this feature. Also there is an alternative way to boost your instagram and increase your followers so faster than usual. So you can buy instagram followers and be like a pro blogger. The instagram story let you to share a temporary post from your daily times or about your business services and products. You can share images and videos on your story and the video can have 15 seconds of length.
How to share instagram story
Now let's come back on the main title and explain How to share story on instagram and boost your page engagement.
First of all open the app and go to HOME page  and tap the  profile icon in the top of the page that under it wrote "your story "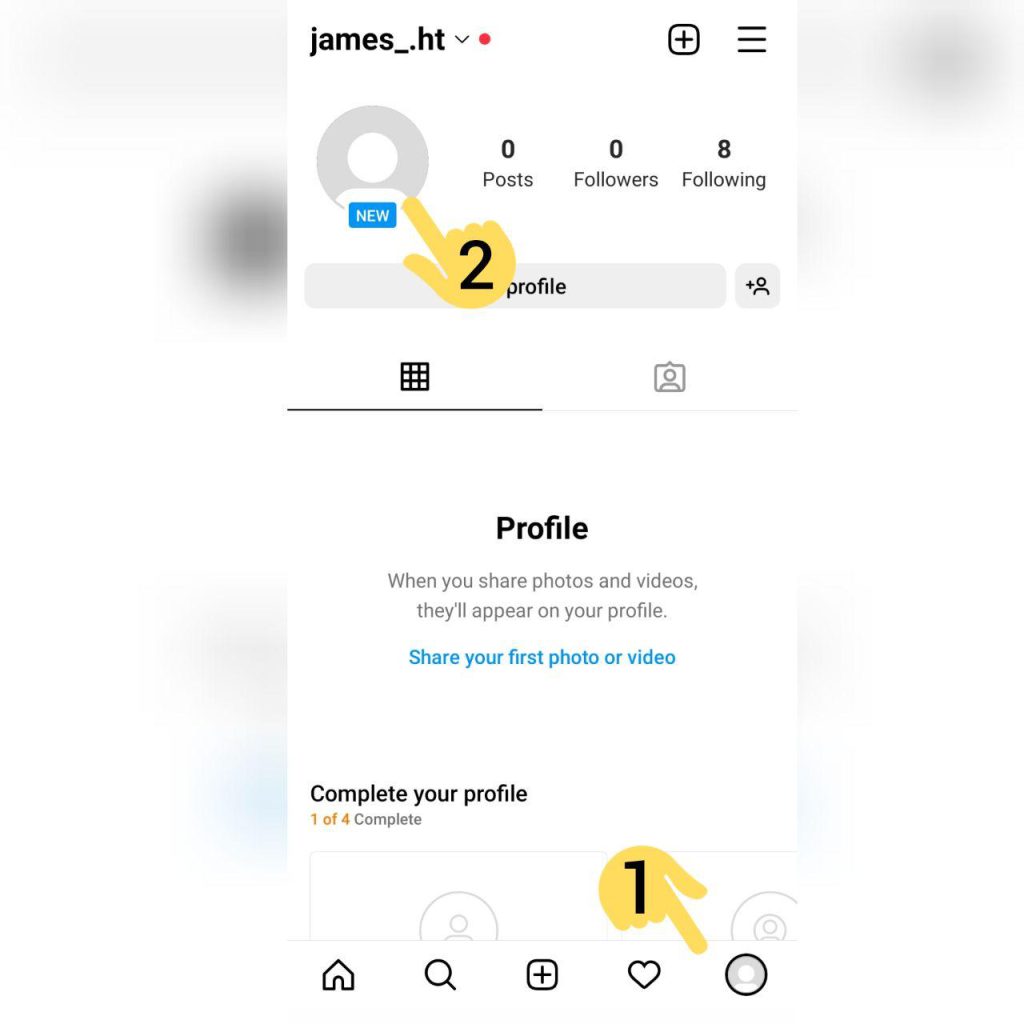 2. Go to your PROFILE page  and touch your profile and choose "add to your story"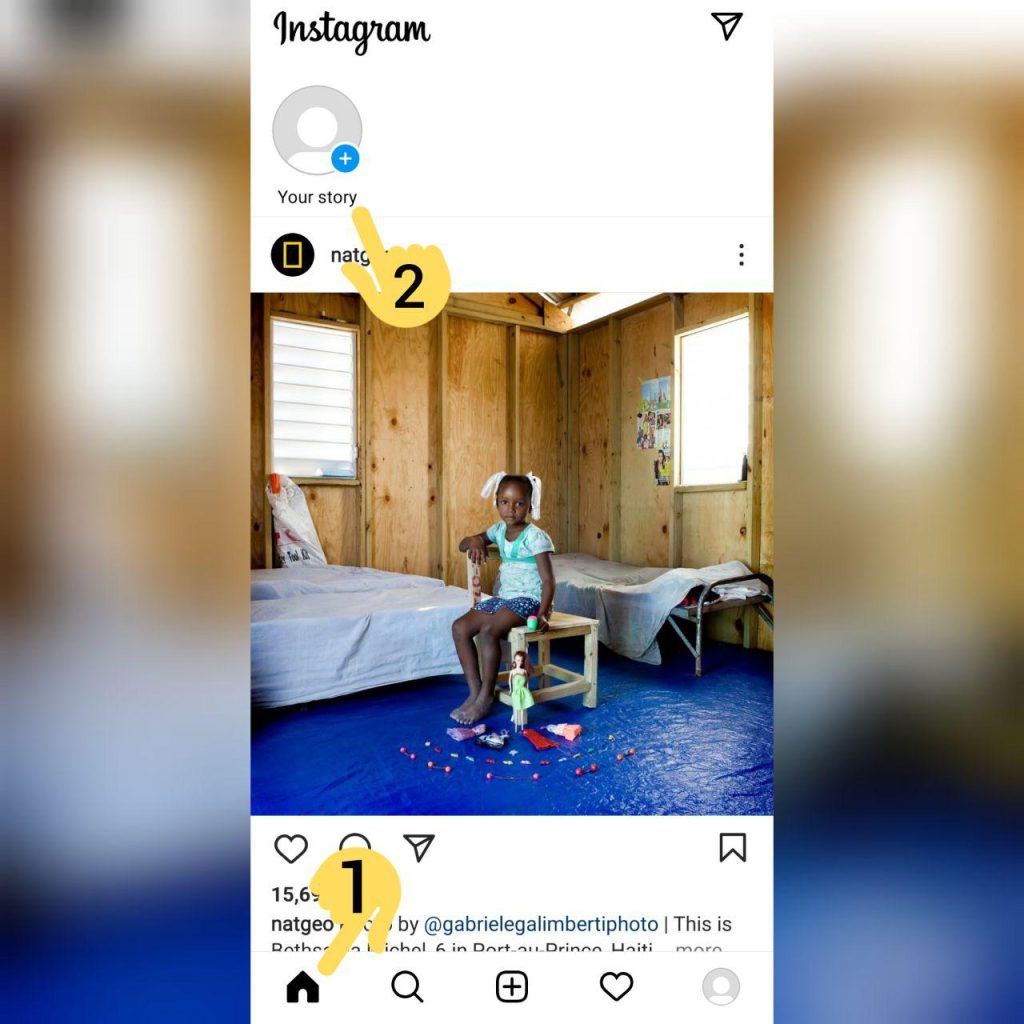 3. Go to HOME and tap the plus(+) icon and now you can choose the story part and share your photo or video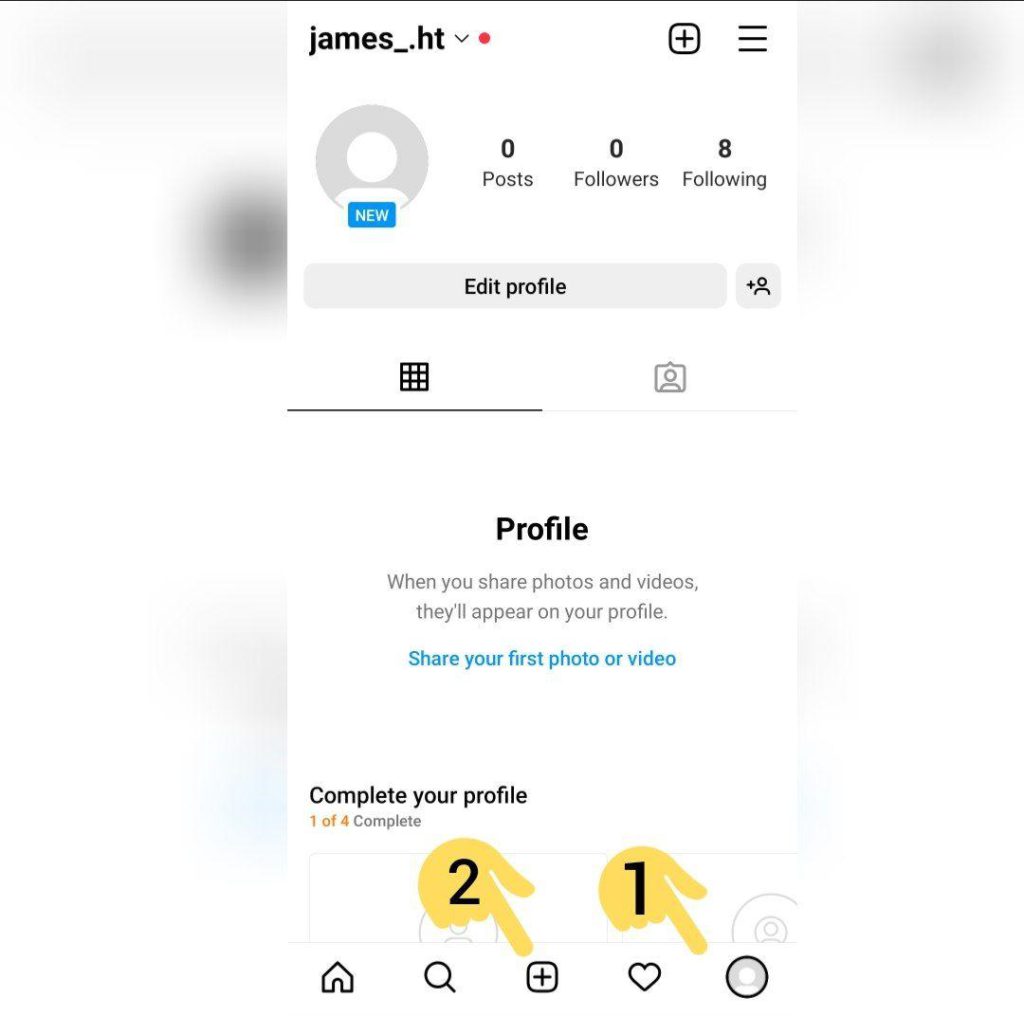 How to share photo or video on instagram story
There is 2 ways that instagram let you to share photo or video on instagram story and we explain them all here.
You can choose your photo or video from the gallery and then share it
Or you can take a shot or record a video directly by camera part of the instagram and then share it.
Types of the instagram story
There is several Types of the instagram story to make your stories brilliant. You can create your own stories by spending some creativity and design perfect stories by this tools. Instagram always keep this feature updated and they always adding too many new sub-options to share better stories.
In the following, we will tell you some solutions to do
boomerang : use it and hold the record button .the result will be a repeated gift
hands_free: just one tap for start and one tap to end the video .no need to hold it
Layout:you can share some photo with each other in this way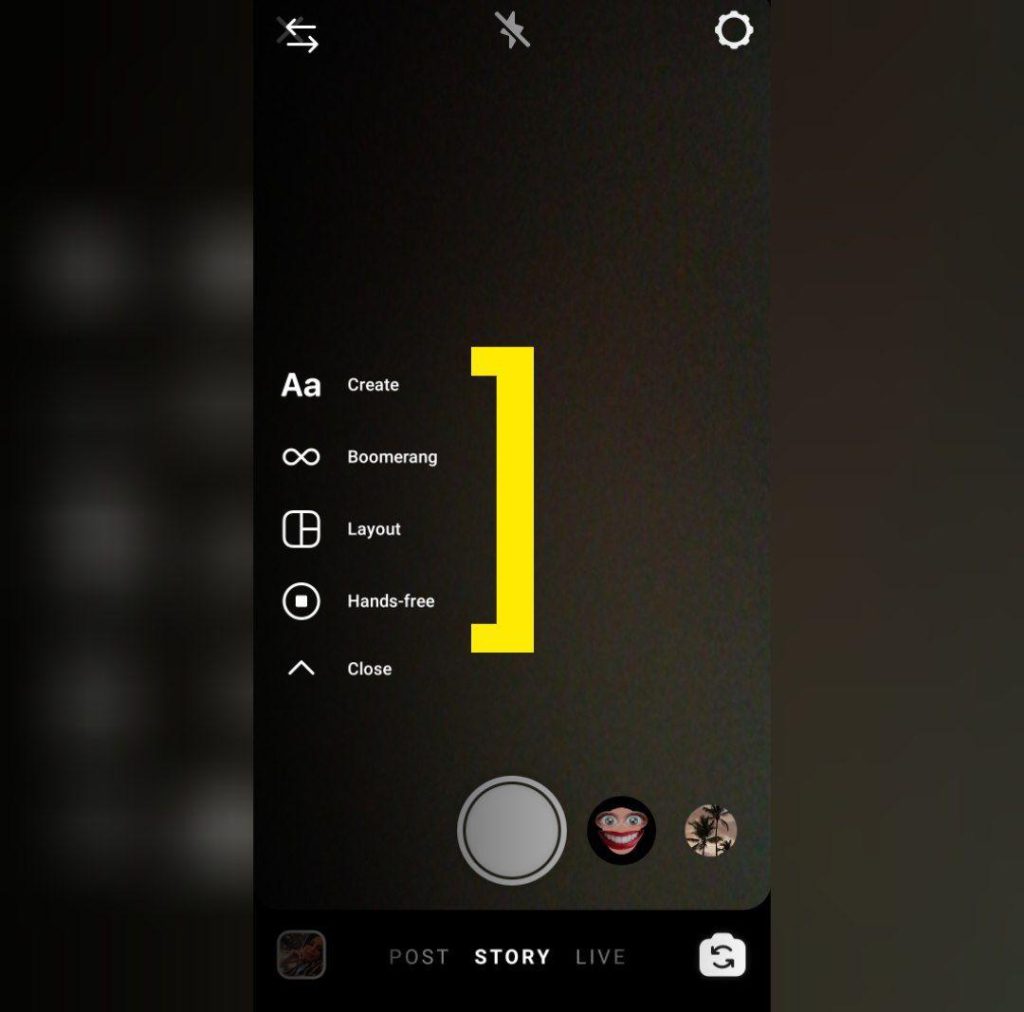 also you can edit the finally video or photo by the icons that they are top of the page. (before you share the story)
you can delete the sound of video , use some sticker ,add new photo ,write or draw something .also you can filter by swiping left and right.
in the ends you just need to tap "your story " to share it to everyone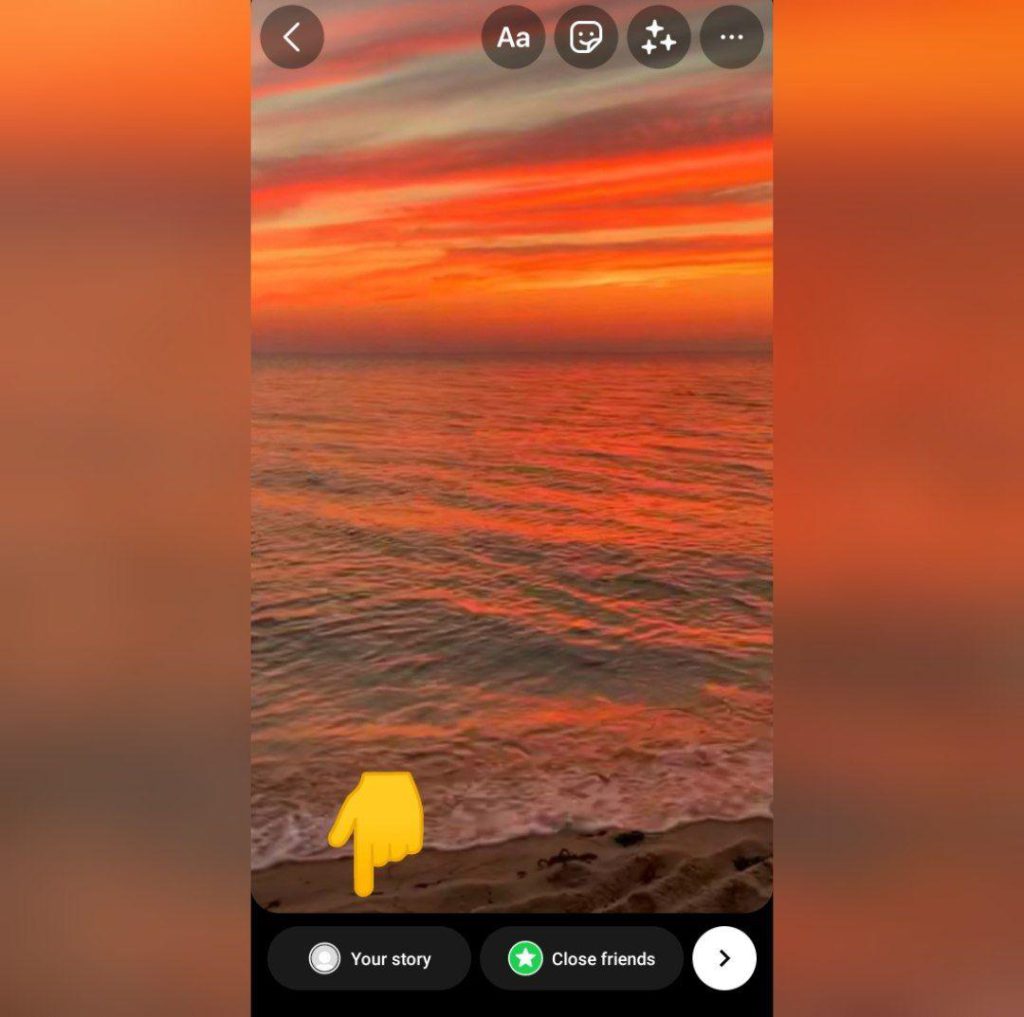 how to share instagram story from gallery
As we explained you can share the stories through 2 ways and now we want to explain how to share instagram story from gallery.
its nearly like what we just said:
Go to the section of creating an story
Tap on the icon for adding files from the gallery
Select the intended file (photo or video)
Edit the file if you want make it more interesting
Share the story
This amazing feature of instagram have a bigger scale that means when you share a story and if you tag someone there, the tagged person will get informed that you shared an story and he can decide to share your story in his own page. so we explained How to Share Someone's Story In Instagram and you can take a look to see how you can do it.
We trying to write articles about all of the social media platforms and our prof is not just Instagram so we already providing telegram marketing services because this amazing application always updating their features and for now it added too many functions to boost your business as more as you can. So if you like to buy telegram members or any other services of the telegram, we are here to help you.