create banner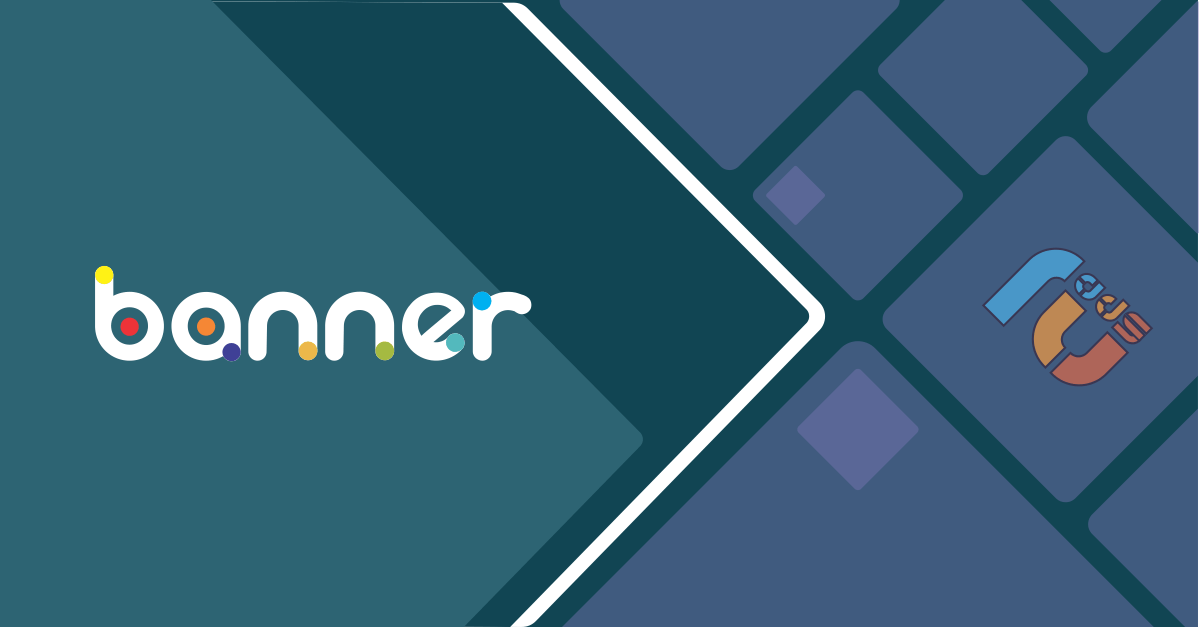 in this case we'll create banner online for youtube channel and website as well. design banner for social media is really important to improve your website and page traffic.
create banner online
One aspect of your success with customers and potential customers is interface.
A clean, crisp, interface is one of the key factors in determining how trustworthy a website is.
A custom banner shows that you are dedicated to this business, and that you are here to stay.
It shows that you have put time and effort into the business, and that you aren't going anywhere.
Our banners are made to the highest quality, and offered at the lowest price.
We are backed by years of experience in graphic design, and more in marketing.
There are reviews to back this up.
When a new user visits your website, this will be the first thing they see.
Having a banner that stands out will draw their attention to your goods or services, whatever they may be.
Once their attention is drawn, they will look towards your product.
The clean interface and custom graphics inspire a sense of trust.
This means more customers, and more income.
While you decide, take a look at some of our reviews and examples of our work.
create banner for social media
i thing is's necessary to create a new post for your social media accounts like facebook, twitter, youtube or instagram everyday.
if you want to bee seen by new peoples, you should make your pages update and we can help you to do that
create high quality banner always taking so much time and also you should always have idea and think about what you should design now.
our team make it easy for you and we can create banner for social media for you as fastest way
design linkedin banner
linkedin is also one of the best social media platforms that you can improve your businesses there.
you can find new expert peoples around your needs.
for example there is too many SEO Specialists there and you can communicate with them and transfer your knowledges.
if you have a website, it's better always share your content there to earn real and effective and targeted traffic.
also if you want to make more people to read your contents and articles, it's better create a banner for that, it's really important !!
create thumbnail for youtube
the experience has proven the youtube posts that have not thumbnail, are not watched so much by peoples.
create thumbnail for youtube posts really make your video stunning and this easy thing can really boost up your youtube watch time as more than before.
if you have not enough time for create banner for youtube posts we can do that for you in a short time as your need.
you just need to tell us what is your video subject and our designers will create a stunning banner for you.
create banner for facebook
i never can't explain how facebook is good to improve your business.
this old social media platform can do magic for your business to be seen more and more.
as you can see it have about 2.60 billion users in all of the world for now.
so that should be cool if you create a facebook account and make some activity there and put it inside your main business.
you can easily create a facebook page and share some content about your products and services.
after that you can follow suggested peoples that provided by facebook for you can invite them to your page.
i have tested this method several times and it's really working and you can earn more visitors for your page and even your website.
if you want to be more seen by peoples, you should create banner for facebook page and your content.
as we said before if you have not enough time to create banner or don't know how to create a thumbnail, we will do that for you.
stay with us.