buy telegram bulk messages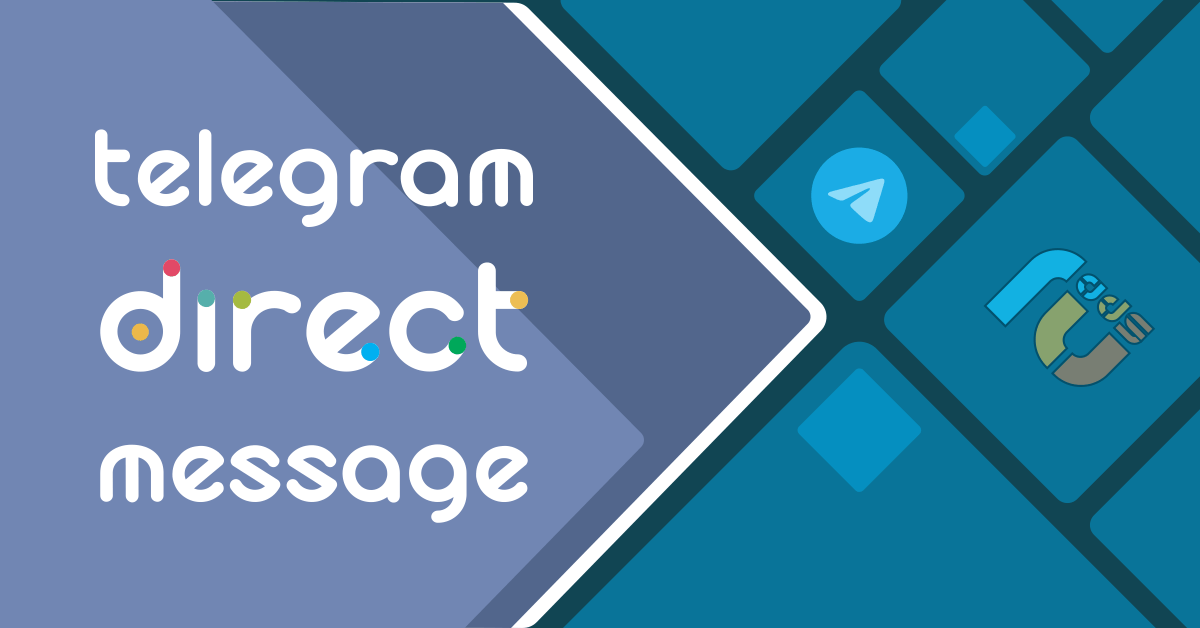 Buy telegram bulk message sender service, you can call it telegram mass message. in this case you can buy telegram DMs. we will show you how to send unlimited messages on telegram
That's true, now we can buy telegram bulk messages and send bulk direct messages through telegram and promote your telegram channel and group.
This service can help you to increase your sales and also it can help you to increase your real channel subscribers and your targeted group members.
how to send unlimited messages on telegram
Now we'll show you how it's working.
First of all we will extract some usernames from any kind of group that you wish and we will send direct messages to them.
You need to share us a short and effective advertisement message to attract peoples.
You need to place your channel or group link at end of the message.
It's better place the private channel or group link to attract more peoples.
Also you have to give us a telegram group with enough online members as source
That's it, then we can start telegram mass message to promote your business.
telegram bulk message sender usage
Telegram Channel or Group promotion
Also you can Promote your personal Telegram ID to get reaction from people
You can use telegram bulk message sender to increase your website traffic also
To do this stuff you need to place your website or referral link instead of the Telegram channel or group link.
People by receiving this message can decide to click on your link or not, so be careful about your advertisement message.
telegram mass message effectivity
The experience has proven usually by sending each 1k direct messages you will receive about 30 to 70 targeted subscribers.
Also if you promote your Telegram ID we can say by sending 1k direct messages you will receive 10 reaction from the people.
The reactions and effectivity is depended on too many factors and we can not guarantee anything
We will tell you some factors here:
The shorter messages will get better reactions, because people don't like to read long the messages
Use some positive sentence like "Make money" or "Learn free" and something like that to attract more people
If you want to promote your Telegram Channel or Group, it's better to switch it to private mode and use your private link, so people should join to see your content.
Explain about your business clearly in your channel and group and provide your contact info and your Telegram ID under all of the posts
buy telegram DMs
We always updating our services and for now this service is working great.
You can Buy Telegram DMs to promote your business, products and increase your sales.
You can also promote your channel to find some Real Telegram Channel subscribers.